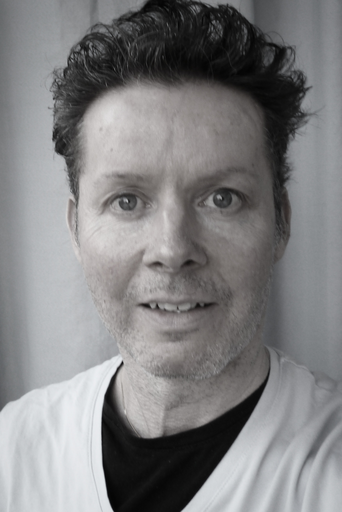 Welcome on Bart Senders' website!
Every artist dips his brush in his own soul, & paints his own nature into his pictures. -Henry Ward Beecher

I was born in 1965. As a child, I drew a lot. Since a couple of years, I've been painting again.

At the beginning I started working with acrylic paint while now I mostly paint in oil colours. I do find that oil colours are far more richer. I also work with charcoal and soft pastel.

I Itry to paint everything what is fascinating to me.
Whether it is people, flowers or impressions, if it is made with a certain kind of emotion or feeling, I am satisfied. Eyes are the mirror of the soul, and that's what I try to reflect in my portraits.


I love music and films and that's why you will frequently find these subjects in my works.

Colours are important to me and I am often busy trying to find the right ones for a painting.
Photography is also important to me. I try to catch a certain vibe into a photo. I especially like street photography, because in a split second you have to react to what's in front of you.

Greetings,
Bart Senders